Acquisition, collection building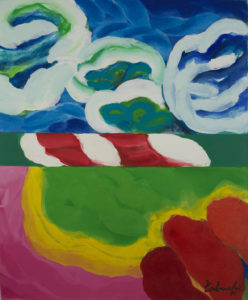 We accompany you in the constitution of your collection whether it is private, corporate or institutional. We guide individuals wishing to build up an artistic heritage, as well as companies or private individuals wishing to invest in Asian art.
Patronage
Cultural patronage is aimed at both individuals and companies and offers them tax advantages in return.
We make it easy for you to obtain tax deductions.
We help you to choose a field in which you could invest and which would become attached to the identity of your company.
It offers companies an image committed to the general interest. Support for the fields of culture, be it contemporary art or ancient historical heritage, enables companies to communicate effectively towards the public whose attention they wish to attract.
These actions can be very diverse, for example: participation in the renovation of museum rooms, the restoration of works, participation in the acquisition of works in favour of public institutions, the creation of artists' residences or the organisation of contemporary art exhibitions, the constitution of a collection of ancient or modern art with a view to showing it to the public.
Insurance
In addition, we can recommend the insurer, insurance contract and even monitoring / protection system best suited to your needs.
Conservation and development
Restoration and pedestals
After a thorough observation of the state of conservation of your piece, a specialized restorer can intervene to stabilize the condition of the work if necessary. In order to enhance the value of your objects, we place at your disposal the talents of our pedestal makers and framers.
Transport, mobility, storage of art objects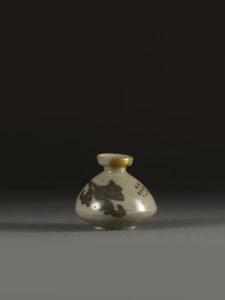 We take care of the administrative formalities (application for a certificate and export licence) for the circulation of your objects.
We also organize their mobility, by offering you the services of packers ( making of wooden crates) and specialized carriers recognized by your insurer who are also authorized to import and export your works.
Storage is sometimes necessary for a long or momentary period of time of your objects, we are able to offer you secure and air-conditioned storage located close to your home.
Confirmation of dating by scientific means
The dating of certain objects may require confirmation by scientific analysis. For this purpose, we collaborate with several laboratories able to perform dating by thermoluminescence, Carbon 14, microscopic observation and material analysis.
Scenography
We can also stage your collections for an ephemeral event or for a more permanent period.